Information for physicians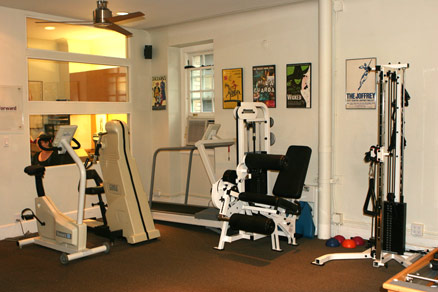 Patient Referrals
Each patient you refer will receive, without delay, highly personalized attention and a thorough evaluation. Your prescription should indicate the patient's diagnosis and a frequency/duration of care. Prescriptions can be received from the patient or sent to us by fax or postal mail. Our timely scheduling methods accommodate patients according to both your requirements for their medical attention and their needs for availability around the ongoing activities of their daily life.
Reporting & Communication
You will receive a thorough, privacy-protected report on each patient you refer to us. Your phone calls will always be handled in-person and with priority. Messages are returned promptly.
Compliance
PT Plus, P.C. abides by the American Physical Therapy Association's Code of Ethics and practices in full compliance with all Federal, State and Local regulatory requirements, such as those stipulated by HIPAA and ADA.